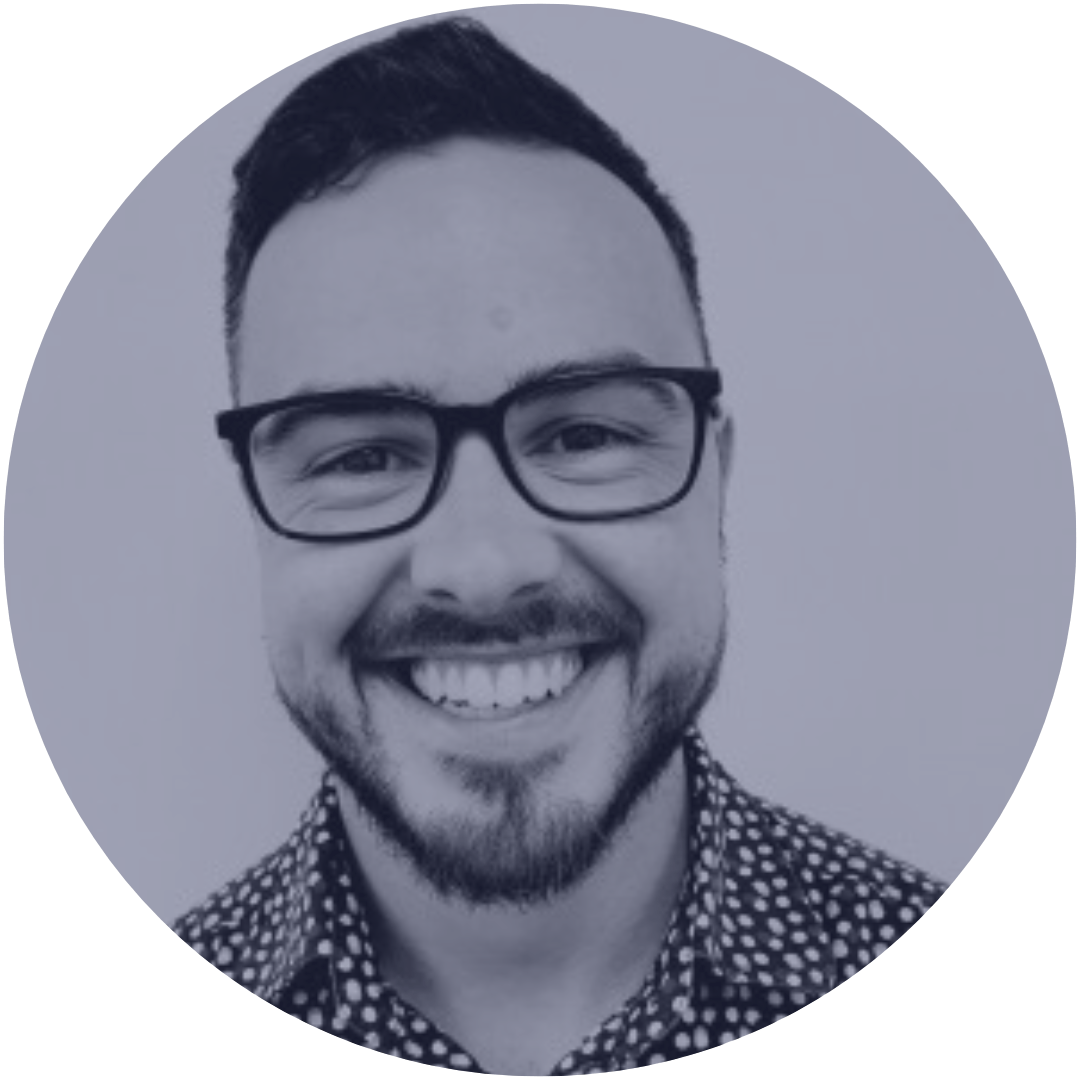 Dr Kris Nielsen
CLINICAL PSYCHOLOGIST
Kris is a registered clinical psychologist working in general mental health, neuropsychology, and trauma, here at TalkingPoint Wellington.
He is enjoys working with a range of presenting issues and tries to craft a tailored therapeutic approach for each client he sees.
Kris takes a critical approach to mental health, informed equally by scientific evidence, considered reasoning, and the experiences of his clients. He has wider research interests focused on big philosophical questions in mental health which can be read about here.
Kris completed his training an Victoria University and is a member of the New Zealand College of Clinical Psychologists (MNZCCP).